More about John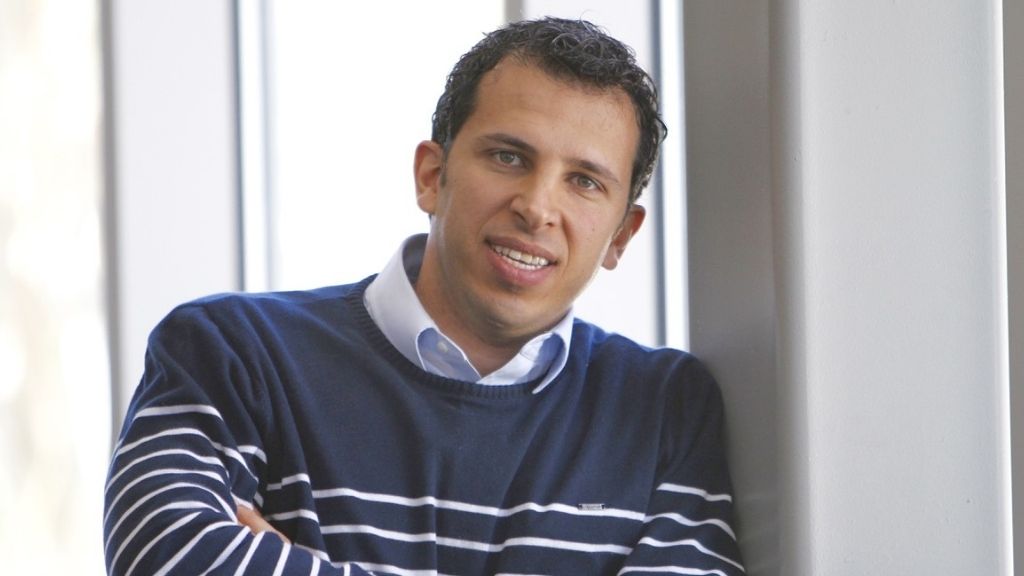 Ananias House was started after its founder, Brother John, witnessed firsthand both the devastating impact the civil war in Syria had on his homeland and the miraculous power of God in the lives of His children caught in the crossfire.
John and his wife Mero who have been married for 8 years, recently added a baby boy Ibrahim to their family. John and Mero believe that their calling and goal is to train and equip indigenous followers of Christ who understand their own culture, speak the language, live among their people and see the things that those of us in the West cannot see. With this call on his life, God has been preparing Brother John and his wife for years, both in Damascus and in Houston, to oversee and lead a Bible school to train and equip believers to be used for His Kingdom in the very heart of the Arab World.
They walk in faith and see God leading them to other Middle Eastern & North-African countries as Turkey and Sudan planting churches and spreading the gospel. They are passionate about the women in these countries and 2019 sees the women's ministry training being launched.