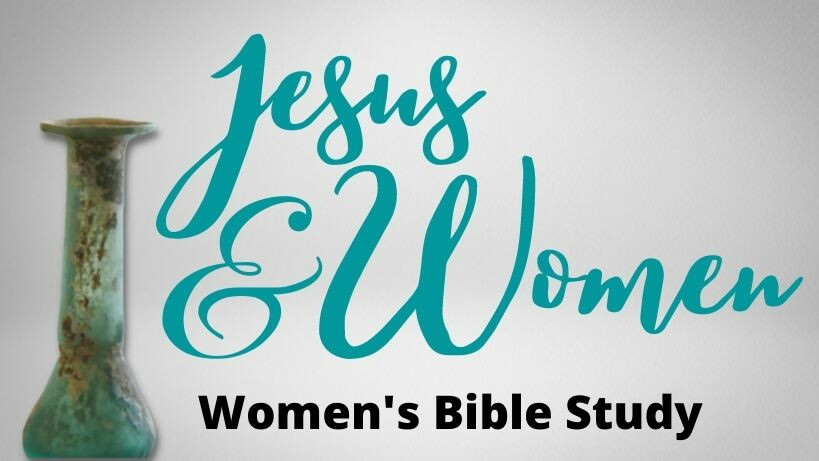 Every Wednesday, from 09/15/2021 to 09/22/2021, 9:30 AM - 11:00 AM
New Women's Bible Study begins TOMORROW!! Our study this semester is Jesus and Women by Kristi McLelland. You can find out more about the study and register on our website at...
The registration form gives more detailed information about the study and links to purchase your book. Wednesday mornings 9:30-11am OR Wednesday evenings 6:30-8pm Leaders for the morning session are Cherri Taylor HERE. Julie Salmon HERE. The leader for the evening session is Gwen Cooper HERE Invite a friend or neighbor...the studies are in person at Copperfield Church.