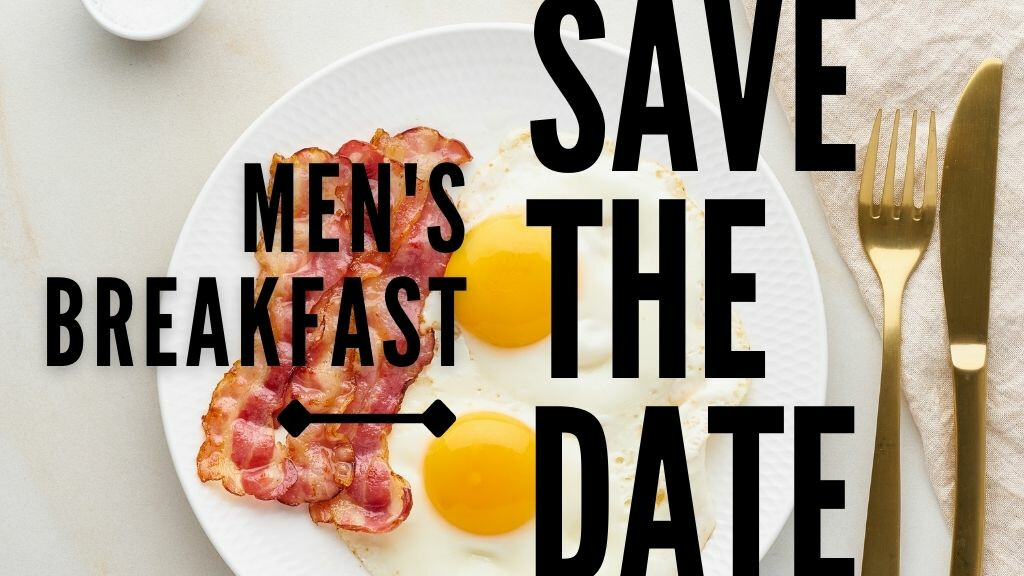 Saturday, July 31, 2021, 8:00 AM - 10:00 AM
The Men's Ministry is hosting a breakfast for all the men of the church. Save the date and make plans to attend! The event is free!
The guest speaker will be our own, Bart Salmon, his message will be, "Our Struggles, Our Hope and Our Mission."
This event is always a great time to fellowship with others and eat some great food! Mark your calendar now!