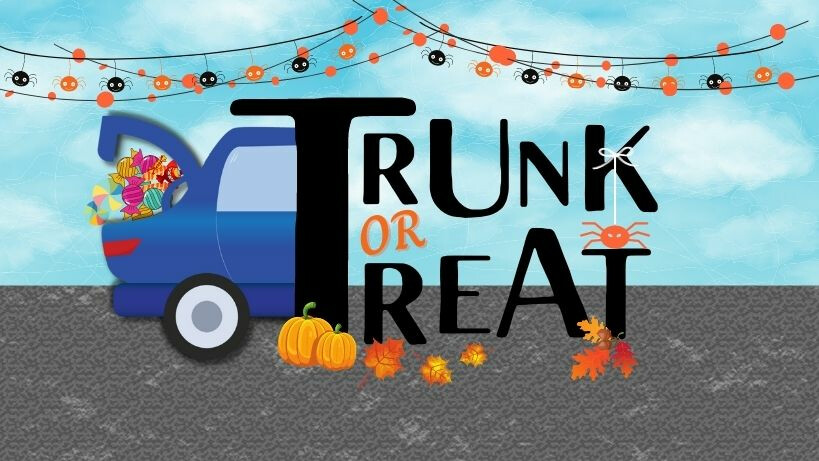 Sunday, October 31, 2021, 4:00 PM - 6:00 PM
Sunday, October 31 // 4-6 pm
It's Back...Join us for Trunk or Treat this year! This annual event is so much fun for the kids and a great outreach for our community!
Make plans to join us and invite your neighbors, friends, and family!
If you are interested in decorating a trunk (nothing scary...please)...Click the button below!