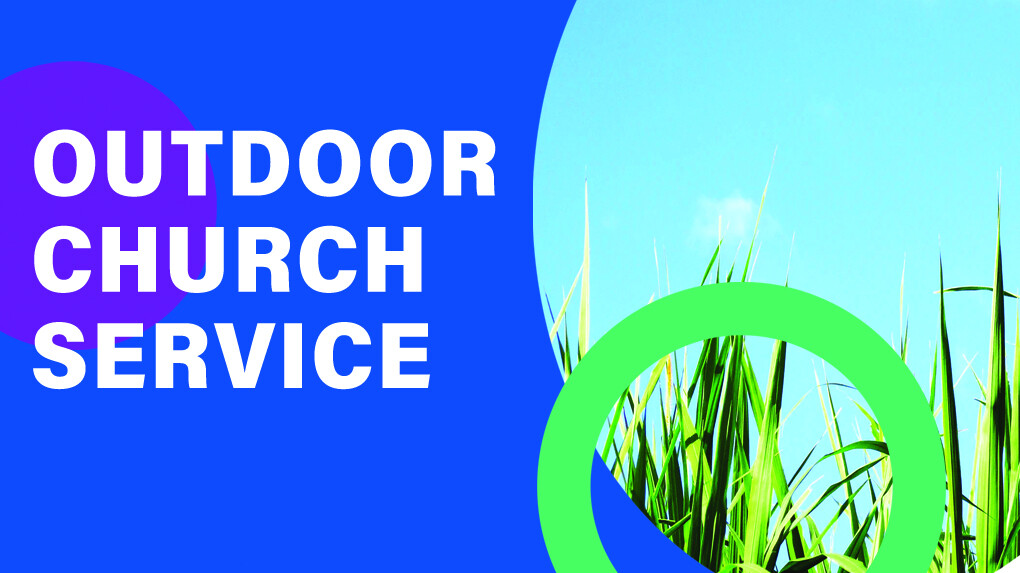 Sunday, January 31, 2021, 11:00 AM - 12:00 PM
Copperfield Church family...join us on Sunday, January 31 at 11 am on the lawn. Bring your chairs and blankets...it may be chilly so we are serving CHILI!! If your child/family does not like Chili you are welcome to bring your own picnic lunch. Water will be provided for your beverage. We will not have Kids Programming, please bring games, toys, etc.
See you on the lawn!!