STUDENTS
The purpose of the Copperfield Student Ministry is to show students how the Gospel can radically change their lives and give them a place to belong. Students are challenged to live more like Jesus every day and love their community the way God loves us.
Sundays & Wednesdays
Sundays
9:30 am - Students split into small groups by age and gender led by our amazing volunteers. Students love this time to dive into Scripture together and have an opportunity to discuss how their week went.
11:00 am - We highly encourage students to attend the worship service with their families and hear from Pastor Casey. If their parents are not available to sit with them, our student pastor Paul and his wife Mikaela would love to have them sit with them!
Wednesdays
6:30-8:00 pm - Students worship all together in a service with a band and message relevant to them!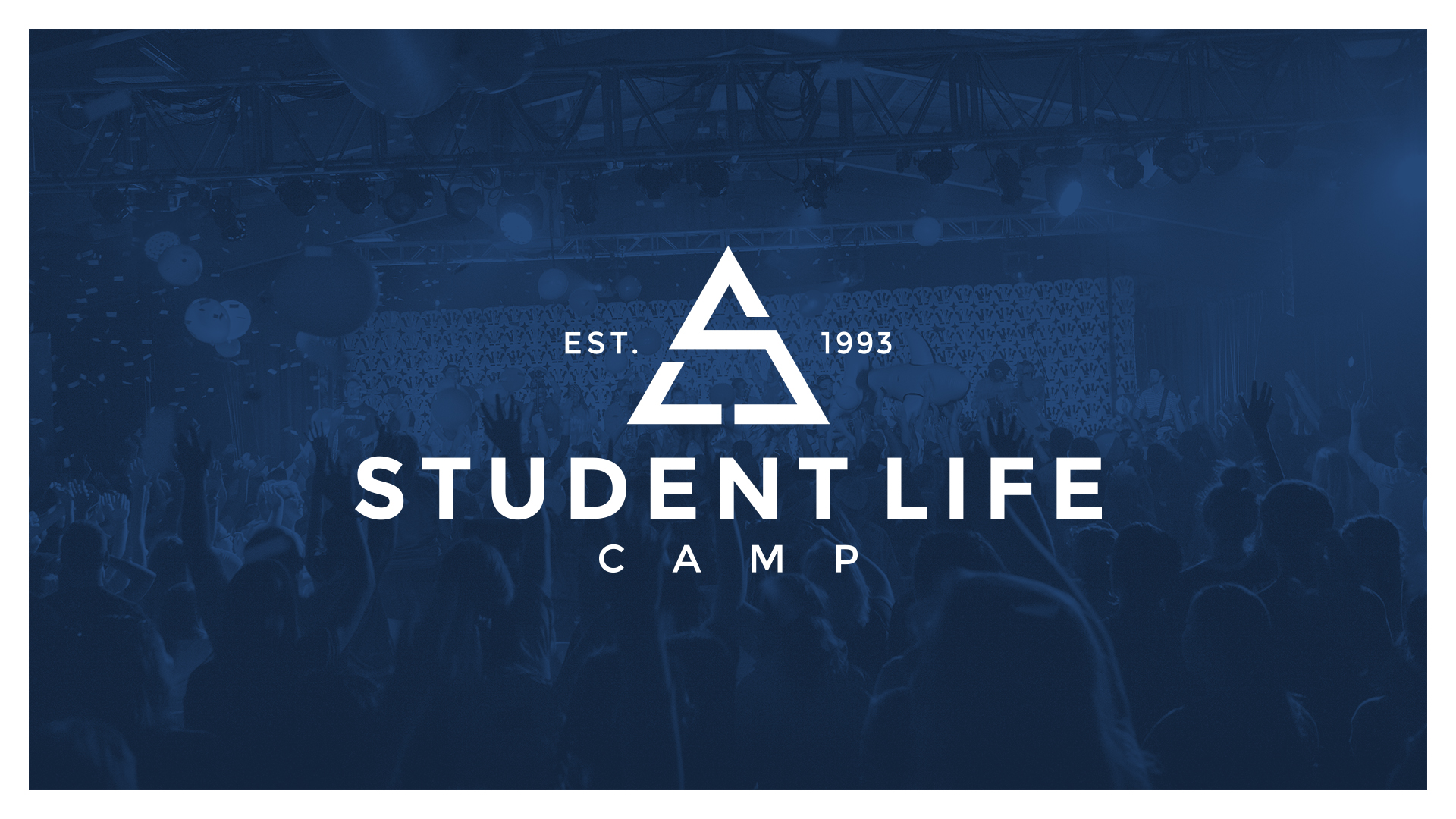 We love camp--absolutely love it! We believe God uses summer camp to establish spiritual markers that students will remember as they grow in their commitment to follow Jesus!