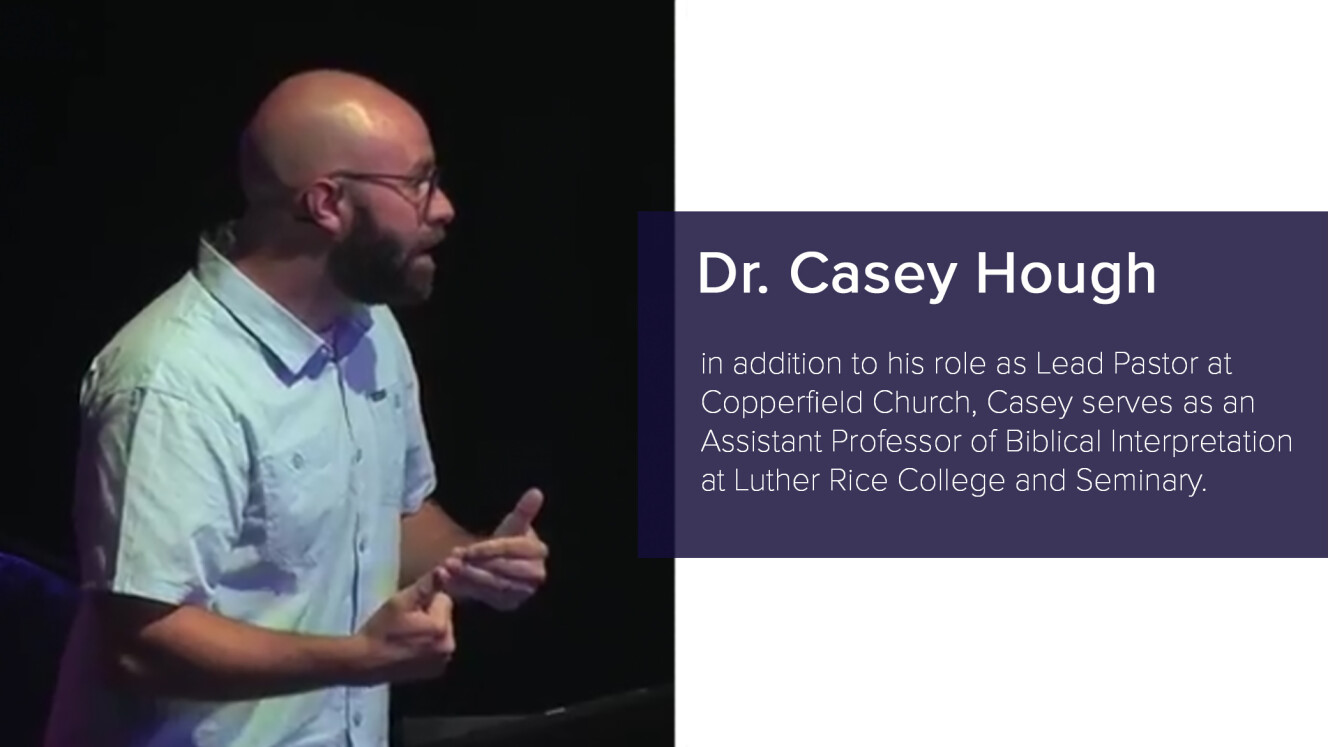 In this blog, Pastor Casey writes on all matters that concern the glory of God and the good of His people.

Featured
In Psalm 3:3, David described God as "the One who lifts my head high." David declared this truth about God in the context of distress. According...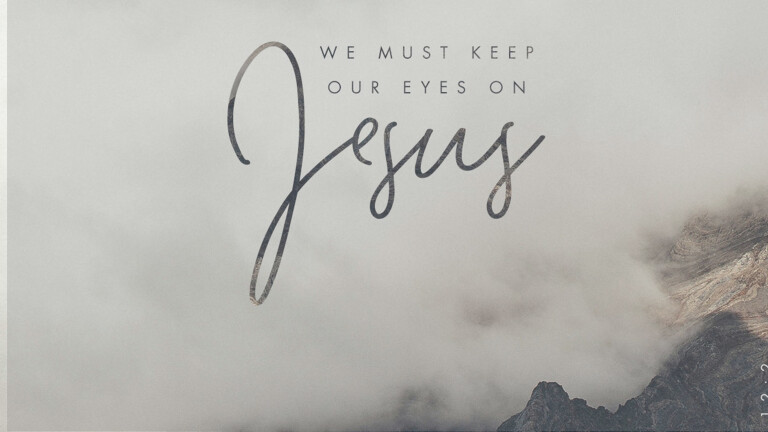 Featured
By definition, preaching is "a public declaration." So, to "preach" the glory of God in the face of Jesus Christ is to...